Family Self Sufficiency
FSS is a HUD based initiative within the Resident Opportunities Self Sufficiency (ROSS) Program that encourages communities to develop local strategies to help families obtain employment. The Program is a five year employment program that allows SHA residents to increase their earned income and reduces their dependency on welfare assistance and rental subsidies. During the five year duration of the Program, participants must identify and complete goals such as education, financial management, personal/professional development and/or home ownership counseling or home ownership. As the family becomes employed and pays increased rent, the familyearns escrow money which continues to build up each month within the five year term. Upon successful completion of the program the excrow is paid to the family. Employment helps families achieve economic independence and self sufficiency. Learn more about how to get an escrow account and begin building a foundation to achieve your dreams today.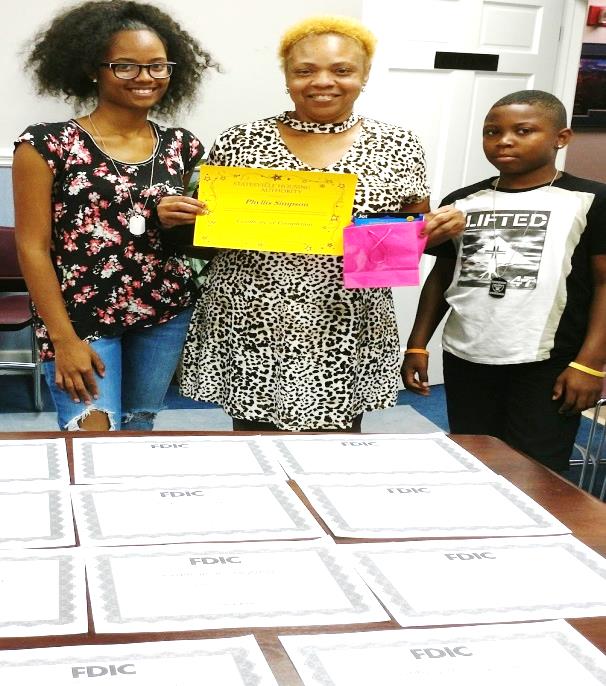 "This program provided me with an opportunity to work toward my goals and to become self-sufficient. It also gave me the skills and knowledge that I need to remain self-sufficient from this point moving forward" S. Sharpe, 2017 graduate
Housing Counseling
Statesville Housing Authority is a HUD approved housing counseling agency. The program is designed to help consumers gain or maintain affordable housing through rental and housing counseling. Other housing counseling services include Budget, Credit, Homebuyer Education, One-on One, Pre-Purchase, Post-Purchase, Mortgage Delinquency, Default.Foreclosure Prevention and Predatory Lending awareness.